Are you thinking about getting into IT Support? IT Support is a huge field within IT and it has various jobs within it. The role and responsibilities of an IT Support person within each company will vary. For example, if you are working for a small business, then you will likely be carrying out all the IT support duties. However, if you are working for a bigger company, then you might be dealing with a specialist or smaller part of the whole operation. However, there are some general roles and responsibilities that most IT support professionals will have to carry out.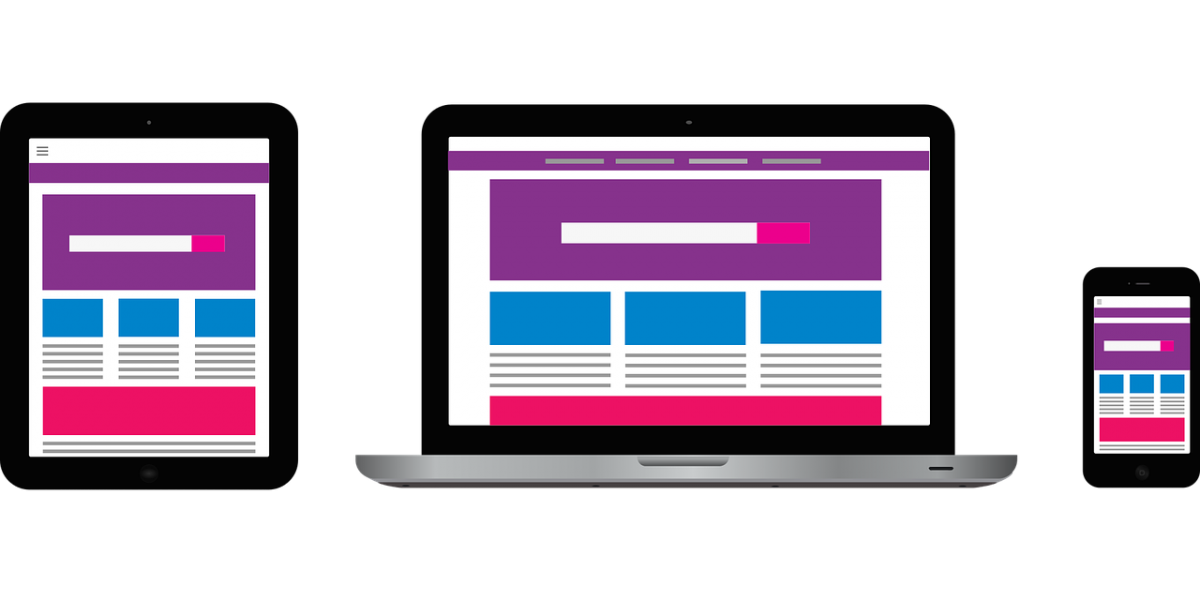 IT Support can be a great field to get into if you want to work in IT and build your career in providing support, whether this is internally to a company's employees or externally to a business' customers. It's important to understand what is expected of you before taking on any job, so here are the roles and responsibilities of an IT Support person to help you decide if it's for you or not.
What is the role of an IT Support person?
An IT Support person will have an incredibly important role in companies/businesses as they will be the person or part of a team that ensures that all the business tech is working efficiently. As the majority of the businesses have an online presence, there is always a demand for IT Support Professionals.
The role of the IT Support person will vary from business to business depending on a number of factors including the size of the business, the number of other IT Support Professionals working for the business, whether you are dealing with internal or external parties and others. Therefore, this will impact your daily tasks and activities as well as responsibilities.
What are the responsibilities of an IT Support person?
It is the responsibility of an IT support person to ensure that the IT operations are run smoothly within a company. For example, you may be tasked with ensuring that you help any employees having problems with their PC or other tech equipment they use. This will make you the go-to person within a company when there is an issue.
There are also different levels of IT Support that you can provide, for example, there is 1st line support, 2nd line support and 3rd line support. These various levels of IT Support have different responsibilities. For example, a person working in 1st line support will be the first person to contact when there is an issue whether this is internal or external. Whereas a 3rd line support person will be an experts in their fields and will deal with more complex, niche issues.
What are the day-to-day activities of an IT Support person?
As mentioned previously, the roles, responsibilities and the daily activities of an IT Support person will vary. However there are some typical daily activities you can expect and these are the following:
Continuously check and monitor the computer systems and networks
Provide support internally to the company's employees
Provide external support to customers
Set up new users and employees a business takes on
Test out and evaluate any new technology that may be useful
Fix any hardware or software issues
Make system updates ensuring all software is updated
Perform regular maintenance checks
Work on a number of different cases/issues simultaneously and prioritising
This should have given you a good overview of what you can expect if you are looking to become an IT Support person. There are lots of opportunities and a great demand for IT Support professionals, as more and more businesses are going online and are relying heavily on tech.
More on IT Support guides and what is an IT Support Technician.