Technology has progressed so much in recent years that it has also led to an increase in demand for IT support job roles.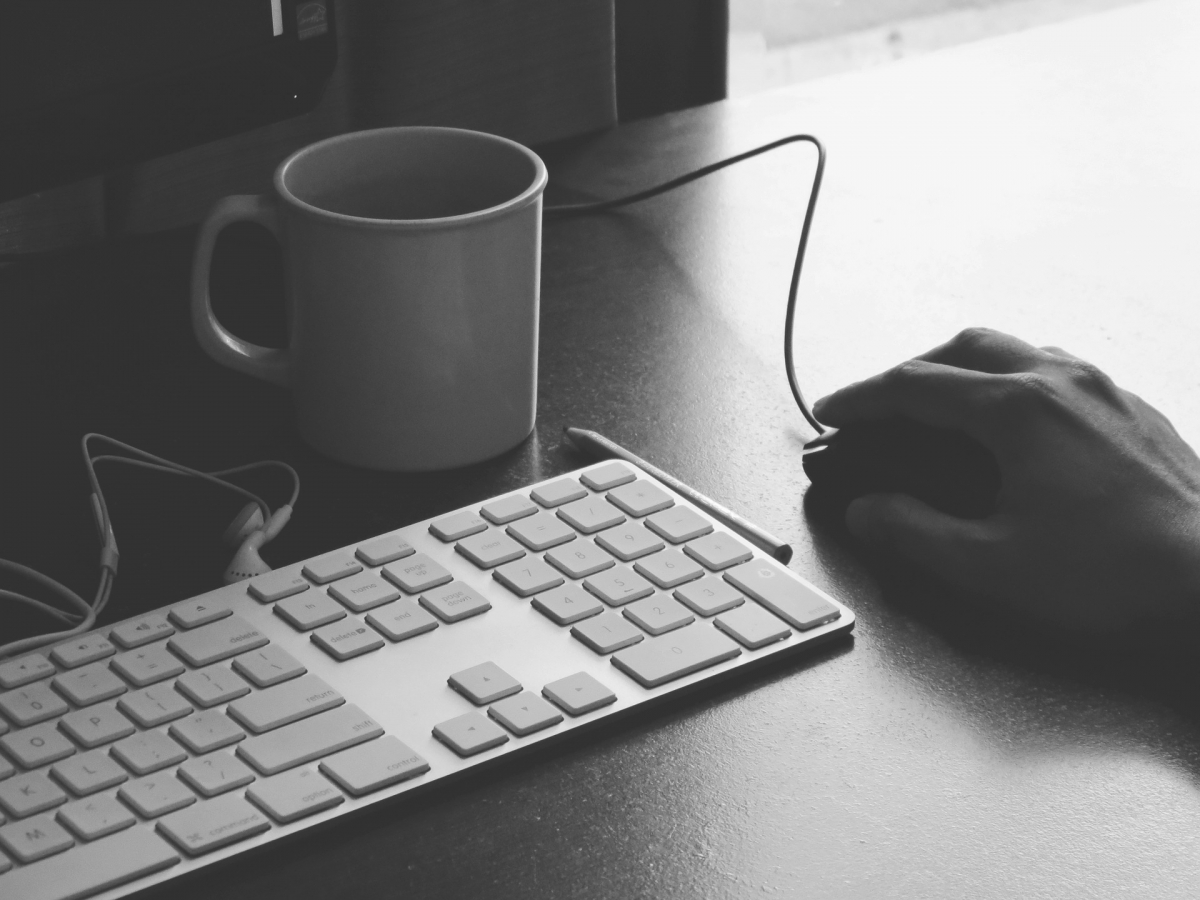 As we all know, things can go wrong and technical glitches can crop in the unlikeliest of places due to upgrades and of course, human error. A faulty computer or device can often lead to disruptions to business operations so there is always a need for IT support technicians.
What the job will consist of…
Logging and responding to any reported technical fault and issue
Troubleshooting problems with customers/employees over phone
Finding the solution to both hardware and software issues
Remotely fixing software faults and issues
Updating software and undertaking scheduled maintenance upgrades
Test, analyse and fix faulty equipment and devices
IT Support Qualifications
It is not vital to have qualifications in IT but it can help, especially as it is becoming more of a high demand job with a lot of competition for candidates. There are many qualifications you can attain to become a qualified IT support technician:
BTEC National Certificate and Diploma IT Practitioners
City & Guilds IT Practitioners Certificate and Advanced Diploma
OCR Certificate for IT Practitioners
NVQ in Engineering Technical Support
Foundation degree in IT and Technical Support
Microsoft Certified Desktop Support Technician
These qualifications can be completed at university, college or through home learning and will all be most beneficial to your experience in the field of IT support.
Preferred requirements and experience
Commercial experience in an IT support environment
Experience in key enterprise IT systems such as Microsoft Exchange, Microsoft Applications and Active Directory.
History in an IT helpdesk environment
Communication and interpersonal skills
Strong customer focus
Soft skills
Sometimes you may not always have work experience but you should be able to demonstrate a knowledge and understanding of IT- maybe through home network systems or voluntary.
Applying for IT Support Jobs
Make sure you follow the criteria of the job requirements and be sure not to lie about how qualified you are. If you think you are not qualified enough for any jobs you see, add some experience or qualifications to your CV by completing courses or volunteering work.
It is also important to ensure you have fully researched the company you are going into.
Be honest as lying could resort in losing the position
Tailor your CV and cover letter to the job you are applying for. Click here for a free CV review with CV Knowhow.
Have confidence in your skills
It is important to show commitment to customer service
IT Support Salary
The average salary for jobs in IT support can start at around £21,000. With more experience in the field, salaries can go up to anywhere around £50,000 as you develop from 1st line support to 3rd line or a more technical defining or management role.
Find Jobs in IT Support
Click here to begin your search for job roles in IT Support.