The IT and engineering sectors have seen the greatest job growth rates across the UK. As a result, now is the perfect time to be looking for IT jobs if you have the relevant skills. There has been a definitive rise in the number of IT Support Jobs in the UK. An IT Support Salary could be enough to help sway you towards a slight change in career paths.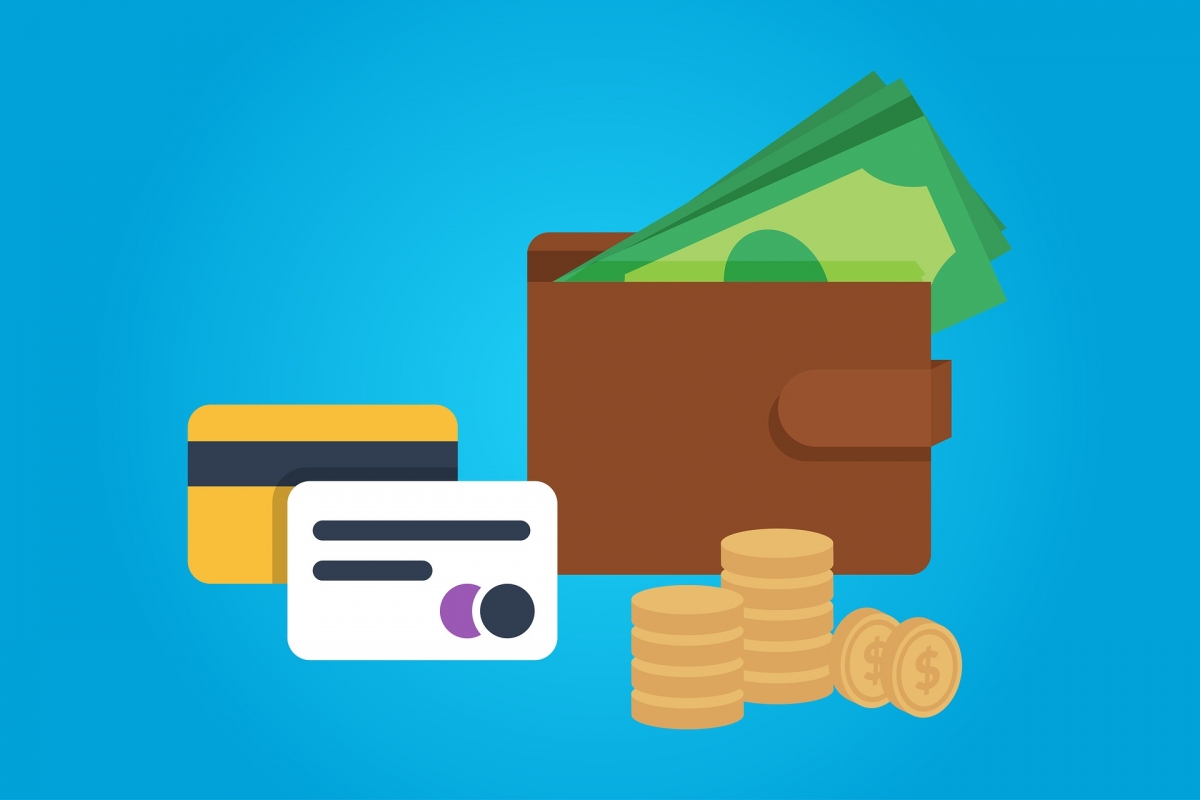 How can I get a healthy IT Support Salary?
The national average for an IT Support Salary is £32,000 per annum, with 10% of positions offering in excess of £50,000. Consequently, in a financial sense, it appears to be well worth looking into IT support jobs.
London and the South East currently appear to be the best areas to start searching for IT support jobs. There are over 800 vacancies within the sector in these areas. As you would expect, the average IT Support Salary in London eclipses what you can expect to earn elsewhere. Londoners earn on average £37,000 per annum for working within the sector. It is essential that you build your CV with appropriate qualifications and experience in order to make yourself stand out from the crowd and earn a high IT Support Salary. There are a range of relevant qualifications that can help you to either gain entry-level IT support jobs or climb up the ladder that you are currently on in order to maximise your earning potential. However, such courses can be expensive, so be sure to only obtain qualifications which are relevant to your experience level.
Entry-level job salary in IT Support
For graduates, entry-level IT support jobs are an ideal place to start so that you can get on that first step of the employment ladder. In such roles you can expect there to be a focus on training and development as your employer will be looking to give you the necessary skills required to perform in the position. Only 10% of employers offer less than £21,000 per annum for an IT Support role. As a result, graduates should expect to receive around this amount as a starting IT Support Salary (a healthy graduate wage). Once additional experience and qualifications are gained, you can then expect to increase your earning potential.
Find out more about IT Support Jobs in London