The world of IT support is huge and has so many different roles and services within it that can make it difficult to understand. There are three levels of IT support that can be provided to businesses and these are 1st line support, 2nd line support and 3rd line support. The difference between them can sometimes be confusing as they do sometimes overlap. However, in this article, we will look at each one individually as well as the different job responsibilities they cover.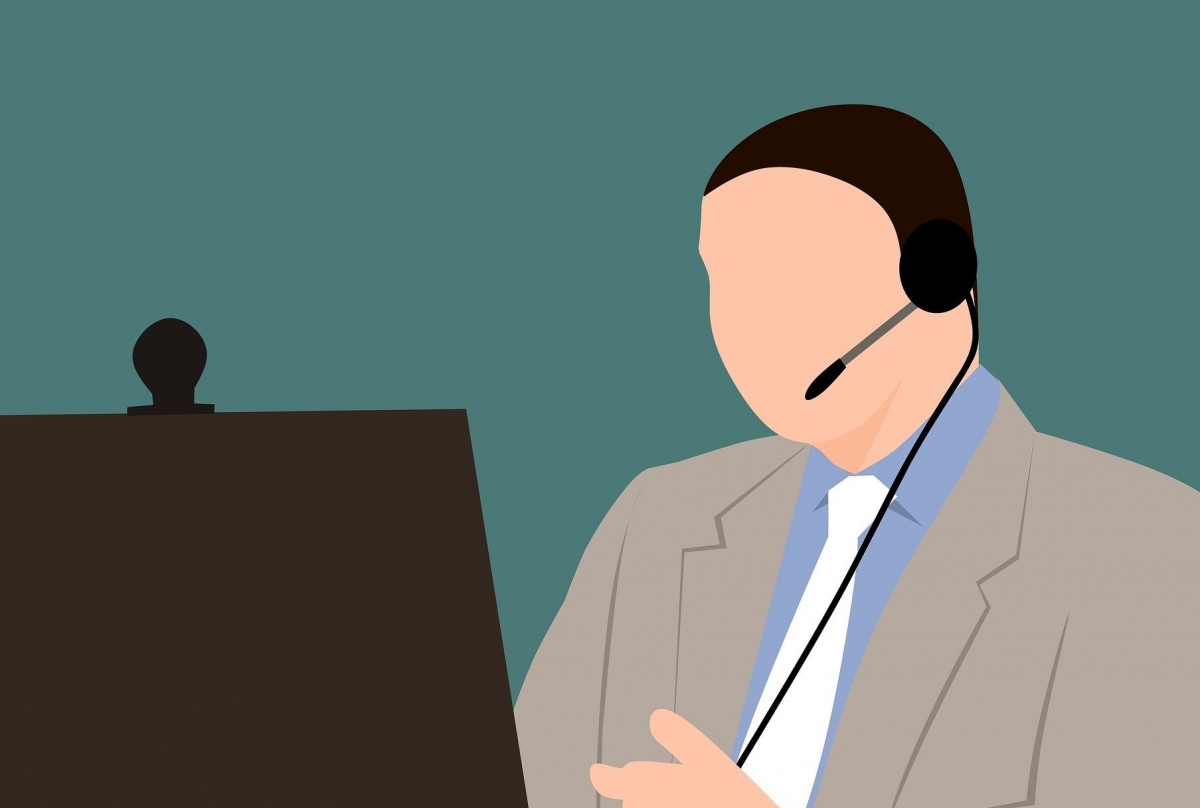 So, here are the different types of IT support levels that you can expect including the tasks and duties that generally come with each one.
What is 1st line IT support?
As you might have gathered from the title, 1st line support is the support a customer will first come to contact with when they have an IT issue. A 1st line support provider will aim to quickly and efficiently help a customer fix their issue so they can get on with their day. They will usually have a broad, general knowledge of the products and will have the knowledge and training to deal with the majority of the basic issues. If the 1st Line support team is not able to deal with the issue, then it will be recorded and sent to 2nd line support. The main forms of communication will be through the phone, however, support via the web might also be provided.
Some of the 1st line IT support job titles you will come across are Helpdesk Operator, IT Call Desk, First Line Support Engineer, 1st Line Network Support Analyst and more.
You can find 1st line support interview questions here.
What is 2nd line IT support?
2nd line support is the support that's provided to customers that have issues which are specialist or too technical for the 1st line support staff. So whereas, 1st line support will have general knowledge about products/issues, 2nd line support will have in-depth and specialist knowledge to deal with customer issues. 2nd line support will also likely have a number of conversations with the customer in order to help them.
Some of the typical 2nd line support job titles you may come across are 2nd Line Support Engineer, IT Support Technician and Desktop Support Analyst.
You can find 2nd line support interview questions here.
What is 3rd line IT support?
3rd line support teams will be expert technicians that can understand the cause of the problem or issue and then help to fix it. Therefore, if a problem is too complex, it will be passed through 1st, 2nd and then finally 3rd line support to be dealt with.
Some of the typical job titles for 3rd line support include Network Specialist, Server Engineer and 3rd Line Support engineer.
More on how to get into IT Support and IT support guides.