Working in IT support involves monitoring and maintaining computer systems and networks in an organisation. IT support officers install and configure computer systems, diagnose hardware/software faults and solve technical problems.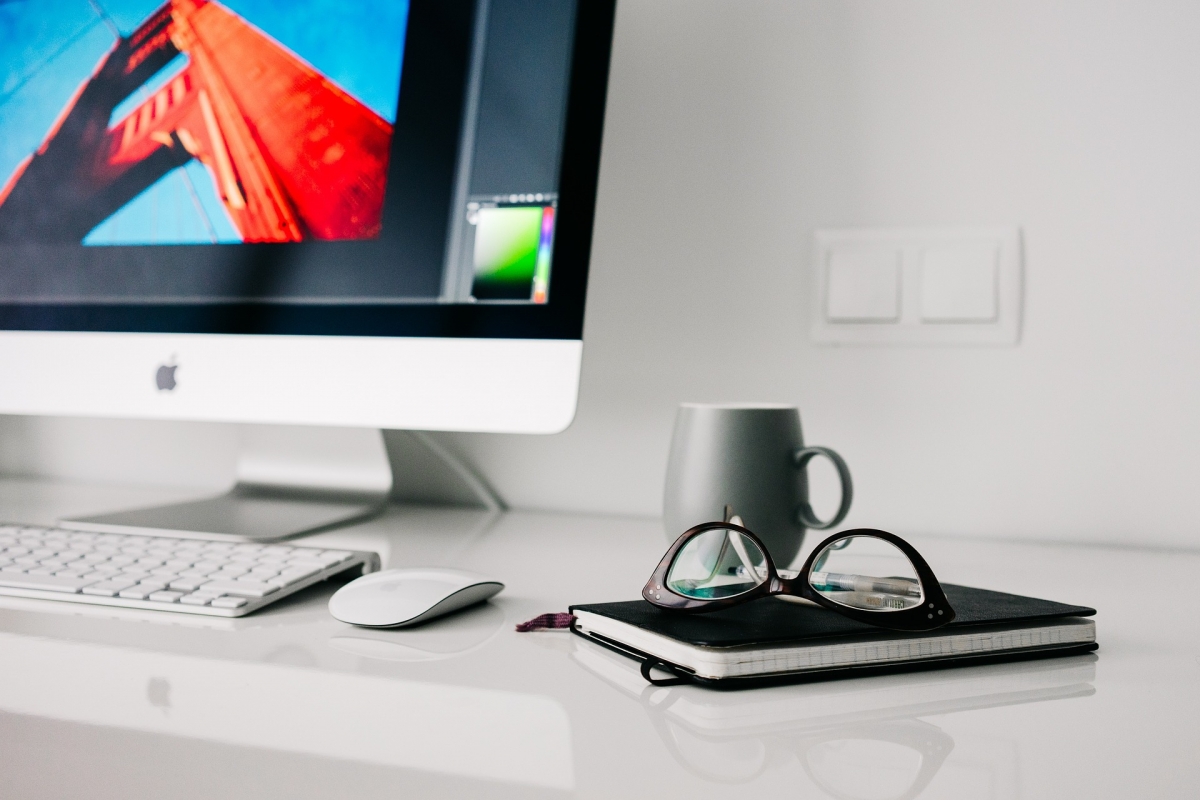 What qualifications are needed for IT Support Jobs?
You do not necessarily need any formal qualifications to secure a job in IT support, but having a degree or a foundation degree in the following subjects is advantageous:
Business information technology
Business systems engineering
Computer networking and hardware
Computer science
Computer software development
Information technology
Software engineering
If you do not have any formal qualifications, then it is sometimes possible to start as a trainee IT support technician through an apprenticeship scheme in engineering, electronics or information technology. Some employers will also hire candidates on the basis that they have good technical working knowledge of computer systems. Often candidates can build upon their IT knowledge at home by reading and using practical applications.
What skills and knowledge is required for IT Support Jobs?
Although some employers seek an IT-related qualification or appropriate work experience, some employers also look for candidates who have in-depth knowledge of the programs and packages they use. These may include Microsoft, Oracle and Cisco technologies. There are many IT support jobs based on Windows and MS Office knowledge.
Employers also look for the following attributes:
Good problem-solving skills
The ability to communicate problems and solutions to non-technical staff
The ability to work under pressure
The ability to prioritise
A good memory of how software and operating systems work
Attention to detail
Awareness of electrical health and safety regulations
Working in IT support is often a good starting point for anyone looking to move into and gain experience in other aspects of IT work.
What are the typical work activities for an IT Support professional?
Installation, configuration and maintenance of computer systems
Troubleshooting and problem solving
Running network applications to support systems and end-users
Setting up new users and modifying existing users
Conducting electrical safety checks on computer equipment
Providing support documentation, including procedural documentation
Providing feedback to departments
What are the career opportunities in IT Support?
There is a need for IT support technicians in nearly all industries. Most companies of a reasonable size using an IT system will have a requirement for in-house technical support. There are also many IT support agencies who provide outsourced IT support to SME's in the UK.

With sufficient experience, IT support officers can move into supervisory roles or into related areas such as network engineering, IT security or training. Additionally, IT support roles provide a good "foot in the door" into many companies and there are then plenty of further IT opportunities and career development.
What are the salary and benefits of a job in IT Support?
Salaries jobs in IT Support can range from £17,000 to £21,000 for new entrants. This is the standard salary for entry-level/graduate jobs.
The average salary in the UK for a job in IT Support is £33,065, which has risen 11.50% on the same period last year.