Professionals have been working remotely for years and doing it successfully, however until a couple of months ago (before COVID-19) it still had not become a mainstream workplace trend. That has somewhat changed now. Lockdown forced employers to allow their employees to work from home and remotely, which gave employers and employees the opportunity to trial out how working from home would work. Working remotely has its challenges as well as its benefits, and it's something a lot of companies will now look at and consider for their business, so it's vital for IT Support Professionals to know how to provide IT Support on a remote basis.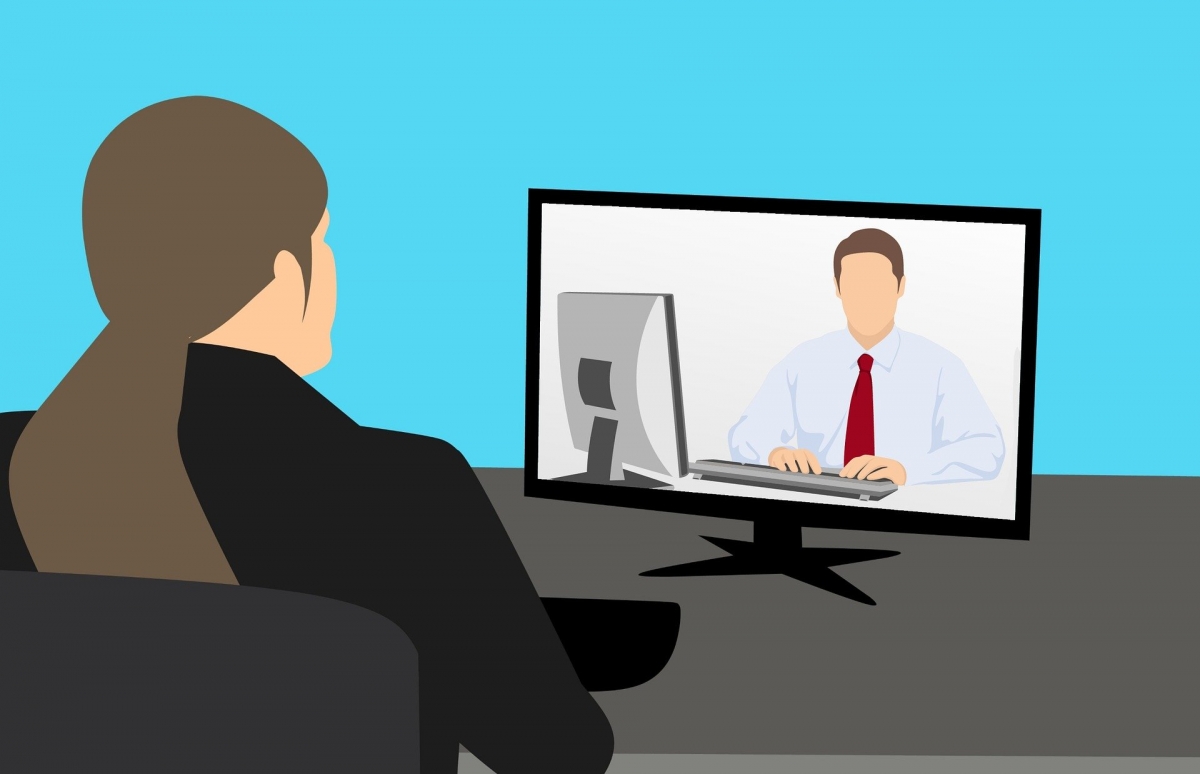 Here is our guide on how to effectively work as remote IT Support Professional and flourish rather than just get by.
Communication is key
Good communication skills are an absolute necessity when it comes to working on a remote basis, especially if you are providing support or some type of customer service. You need to make sure that you are keeping in contact with all the major parties you would be communicating with in the office. It might be a good idea to let people know what the best way to contact you is, do you prefer being emailed, called, skyped or messaged on WhatsApp? You are setting boundaries and making sure you are effectively providing support by letting people know your preferred method of communication.
If you are providing support to customers, then you will most likely communicate with them through phone, email or a chatbox on a website and these will be advertised by the business to ensure customers get through to you.
Set working/available hours
It's important to have set working hours to avoid overworking and damaging your mental health due to a lack of time off from work. It's also important to set boundaries with your colleagues to ensure that they know when they can contact you. When working on a remote basis, the working hours tend to be more fluid rather than the set time of 9 to 5. However, you need to ensure that your working hours are set when your support will be required. For example, if you only work in the evenings and your assistance is required urgently in the morning, it will cause issues. Therefore, ensure that you have set hours when you can provide support to individuals.
Prioritising is key
Whether you are working for a small business and in a very small department or working for an international company, you will be dealing with a lot of tasks at the same time. You need to make sure that you can effectively prioritise to ensure that you are able to deal with the most pressing issues straight away. The longer you are in your role, the more understanding you will have of the business and your role. Therefore, over time you will be able to judge which issues take priority.
There are several organisation tools that you can use to help you prioritise such as Trello and other list-based apps/sites.
You might have to carry out on-site visits
Although you may be working remotely, on occasions you will very likely need to make on-site visits. For example, if your company has a new employee starting, you might need to visit the office to set up their work station. Therefore, this is something to take into consideration when you're thinking about working on a remote basis as an IT Support professional.
Remote working as an IT Support professional can be both challenging and rewarding, so if you have the opportunity to do it, make sure you consider it as it can be a great learning experience. The post-COVID workplace may be very different and there will likely be a boost in remote working opportunities.
More on working in IT Support and IT Support Jobs.