If you are thinking about working in IT Support it's important to know what is required of you. IT support is such a huge sector and it's likely that each job will come with different requirements. The three main things an employer will look at is skills, qualifications and the experience you have. The more you can tick off the list, the better chance you will have of securing the role.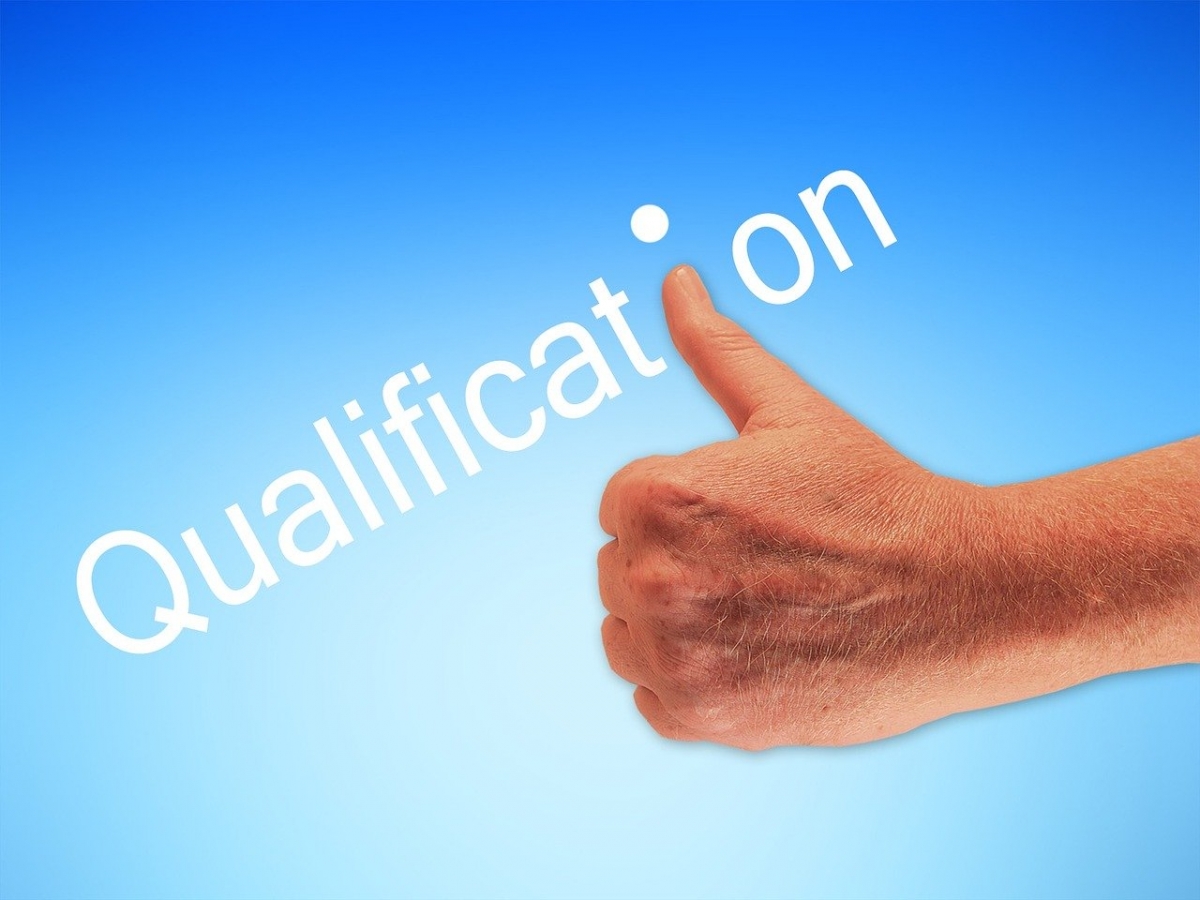 Here, we look at the various qualifications needed to work in IT Support. It's also worth noting that these qualifications may not be a requirement but they will help you stand out and show that you have invested time and energy into gaining the qualification.
A relevant undergraduate degree
Having a degree which is relevant to the job you are going for will put you at an advantage. Many companies will require their candidates to have a degree, so it will definitely put you in a better position than not having one at all or even having one which is less relevant to the job. Here are some of the relevant undergraduate degrees that can help you get started in IT Support:
IT
Computer science
Computer engineering
Information systems
Internet Engineering
Information science
IT Training qualifications
University is not for everyone, whether it's the length of the course or the huge fees associated with it, you might decide to opt-out of the university experience. However, that does not mean that you cannot get other relevant qualifications. Having relevant qualifications in IT will help you stand out from the crowd and it might even put you in a better position than someone with a degree. There are a number of official bodies who offer training courses, including the Learning People. Here are some IT training courses that they offer, which may be relevant to you:
Systems Admin Collection - Everything you need to kickstart your IT career
MCSA SQL 2016 Database Development - Became an SQL accredited expert
Networking Collection - This networking collection teaches you specialist network skills
Cloud and Virtualisation Collection - Get qualified with the CompTIA Cloud+
Big Data Collection - Take advantage of the huge demand for Big Data and Analytics
On the job training
If you do not have qualifications that are relevant to the job you are applying for, there may still be an opportunity to secure the role if you have the right skills and experience. Most companies will train you on the job and teach you the way they operate. Therefore, you need to make sure that you have gained relevant skills as well as experience in the field. Some good skills to have if you want to work in IT Support are the following:
Customer service
Problem-solving
Communication skills
Prioritisation skills
Team working skills
Another way to stand out is having a well-made and well-tailored CV for the role you are applying for. This is essential as it's the first impression a company will have of you.
More on getting into IT Support and how much you can expect to earn in IT Support.